About Us
Luna was founded to create a standards-based open-access network for low-power devices with privacy and security built-in from the ground up. We are an international team made up of researchers, security experts, firmware developers as well as system programmers and app developers working together to build a blueprint for this new edge of the internet.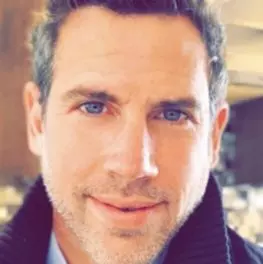 Jeffrey Bazar
CEO

Jeffrey has enjoyed over two decades in the networking industry in various roles. He is a managing partner and founder of JBV Capital. Jeff is a contributor in the Signet Zero-Trust project. Prior to that, Jeff was a co-founder and investor in iPath Technologies (acquired by Solunet), Cariden Technologies (acquired by NASDAQ: CSCO), and Deepfield (acquired by NYSE: NOK).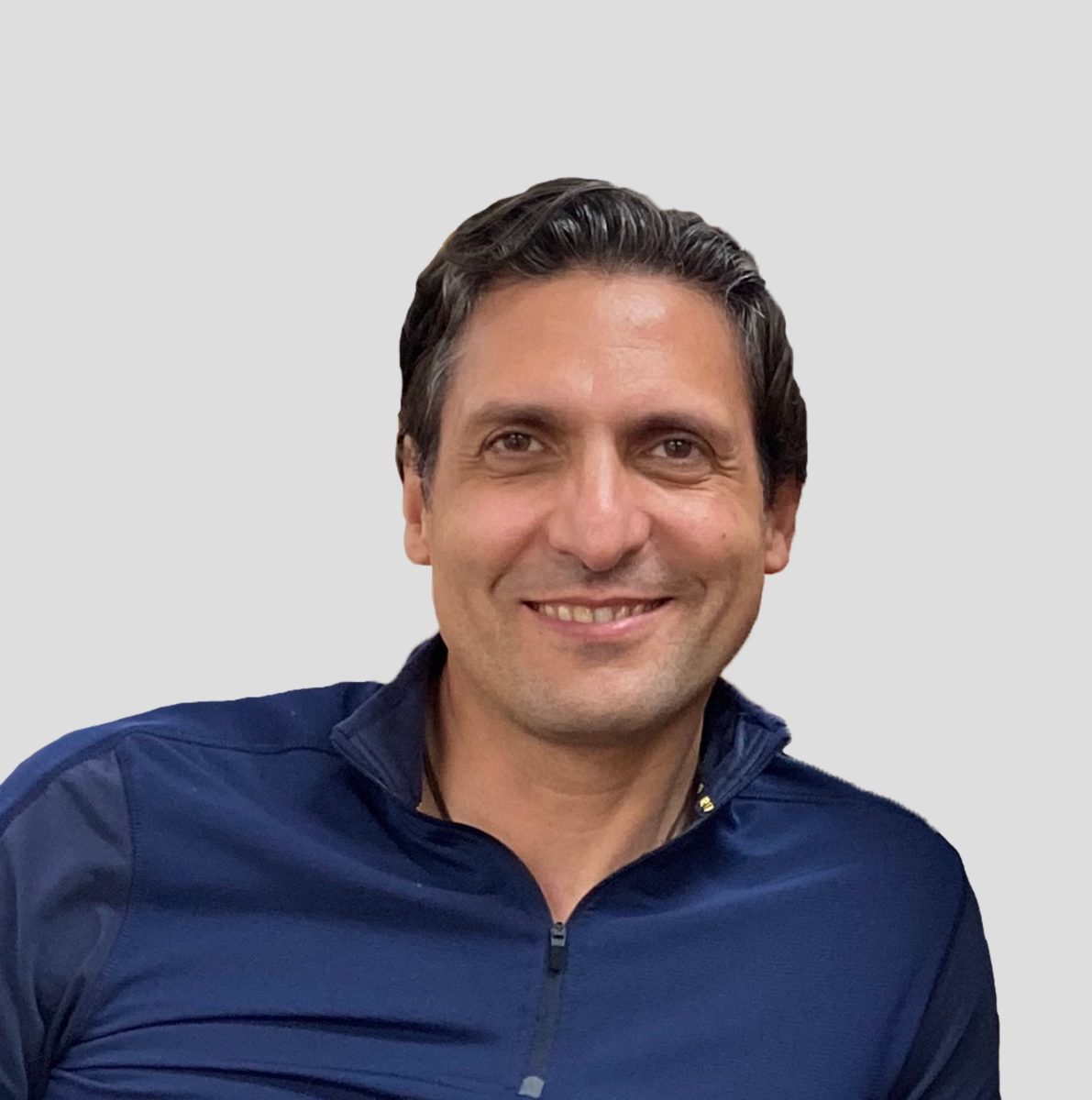 Arman Maghbouleh
COO

Arman leads the daily business operations of Luna XIO and is also a principal contributor to the Signet Zero Trust Framework. Most recently he served as the President of Cariden Technologies until its acquisition by Cisco Systems. Prior to that, Arman worked in product development and R&D capacities at Apple Computer, Coral Software and Advanced Telecommunications Research Laboratories. Arman has an engineering degree from Harvey Mudd College and graduate degrees in Computer Science, Statistics and Linguistics from Yale and Stanford universities.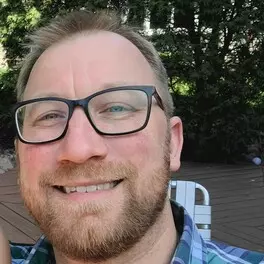 Greg Stanek
Head of Engineering

Greg leads Engineering at Luna overseeing development, quality and operations teams. Prior to joining Luna, Greg served as Director of Software Engineering at Chamberlain Group launching embedded, cloud, and mobile products for IoT access control applications. He has a background in firmware engineering and holds 5 patents on wireless communications and network connectivity. Greg has a degree in Electrical and Computer Engineering from the University of Illinois Urbana-Champaign.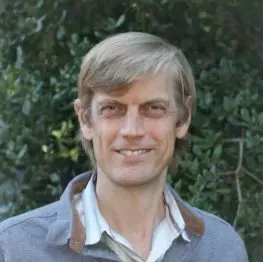 Alan Gous
Head of R&D

Alan is an applied mathematician, working in the fields of statistics, networking, and cryptography. He is a member of the ICME faculty at Stanford University, and a principal contributor to the Signet Zero-Trust Project. He was a co-founder of Cariden Technologies, and a principal engineer at Cisco Systems. Alan graduated from the University of Natal, South Africa, and holds a PhD in statistics from Stanford University.
Pete Seltz
Head of Sales

Peter (Pete) Seltz is the Head of Sales at Luna XIO, where he drives strategic growth. With a strong background in sales and technology, Pete previously held key roles at Zebra Technologies for 15 years, including senior sales manager, global consulting manager, and senior account manager. His focus on expanding Zebra Location Solutions, incorporating GPS, BLE, and RFID technologies, was instrumental in driving success. Prior to Zebra, Pete spent 12 years in automotive procurement and material planning, holding a Six Sigma certification for lean manufacturing. Pete's expertise extends to evaluating ROIs globally. He holds a BA in Business Administration and an MS in Organizational Leadership from Concordia University.