Real-world Visibility.
Delivered.
Luna fulfills BLE's promise for real time visibility with a communications standard that features assured communication and complete E2E encryption that deploys on existing hardware infrastructure.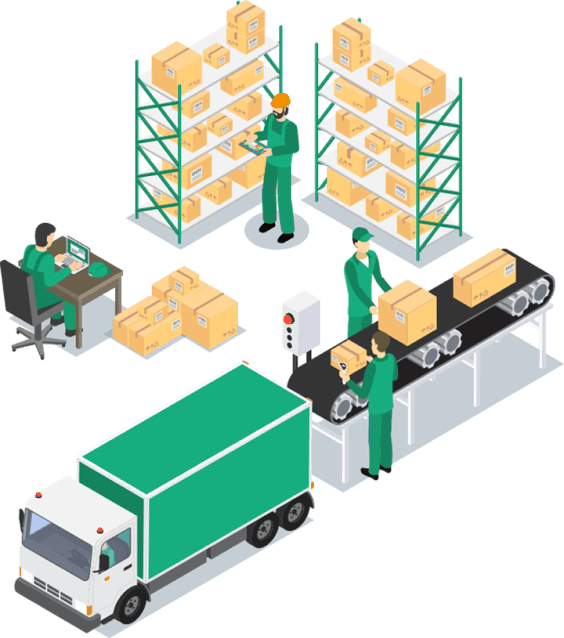 Partners

What's Luna?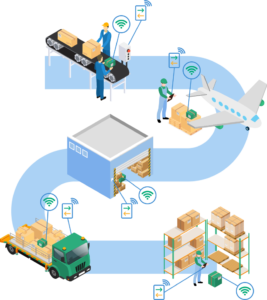 A BLE-to-cloud communications standard that deploys on your existing devices and hardware infrastructure. Instantly build a shared network of interconnected devices that give you telemetry and location data everywhere. Build an instant seamless flow of information across locations and devices.
What do you use Luna for?
Lack of real-world visibility
costs you real money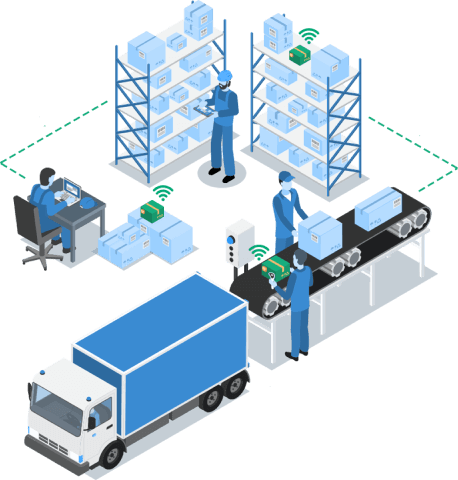 Insight & control. Instantly.
Control and configure a complete fleet of BLE devices with your existing infrastructure. Luna uses your existing POS, barcode scanner, and IT infrastructure to instantly deploy a command, control, and communication network that makes gathering real time data effortless.
Assured Communication
When Clarity Matters
Gathering telemetry data in mission-critical situations is only useful if you know that every relevant packet was received. Luna Networks provides assured 2-way communications from BLE to cloud and back so you never miss a beat.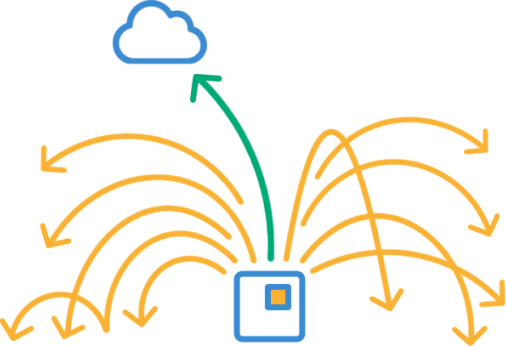 Completely secure. Even from us.
With industry-leading end to end encryption, we surpass every data safety & protection standard, making secure data gathering in healthcare, employee monitoring, and sensitive package tracking a reality no matter your need.
We delivered real world
infrastructure tools. Finally.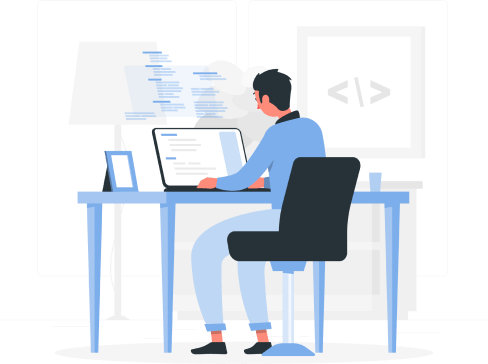 Our open source communication standard runs on device partner hardware to established assured communication from BLE to cloud.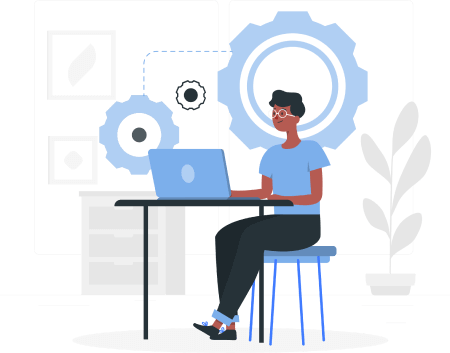 We provide connectivity applications for infrastructure partners to develop on top of.
Solution providers create applications powered by our communication standard & hardware partners across any industry.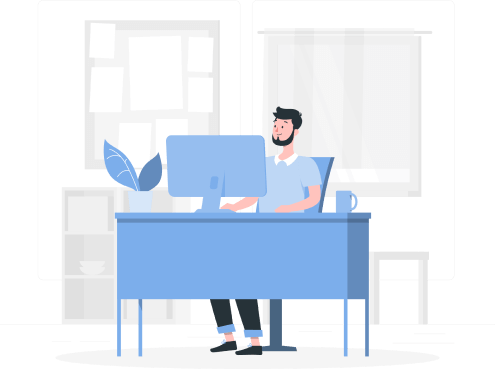 End users experience the simplest and easiest BLE-enabled application and telemetry rollout in the industry.