We look forward to speaking with you!
Thank you for your interest in Luna XIO. We're excited to learn more about your organization and how we may be able to help you achieve your goals. Until our meeting, here's some information on the Luna XIO offering.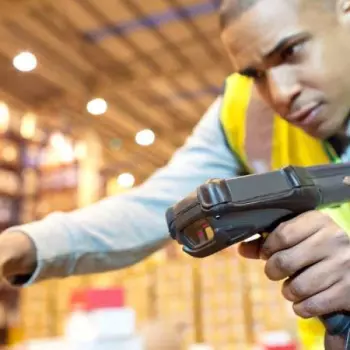 Device Tracking
Time to value in your pursuit for device management
Don't worry about your missing devices anymore. With Luna's device agnostic software-only solution, you can leverage your existing infrastructure to monitor your devices, know where they are, their battery levels and find them on demand when lost / misplaced. Improve productivity instantly by ensuring your devices are always available.
Asset Tracking
Optimize asset utilization
Leverage existing infrastructure to monitor your asset location anywhere. Track high value assets with a simple and easy to deploy bluetooth based solution that delivers best ROI. Luna's device agnostic architecture lets you choose from a variety of bluetooth tags, gateways, including software beacons and gateways on mobile worker tools to deliver the best coverage across your facility at minimal cost and time to success.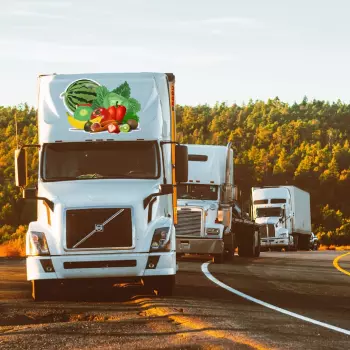 Logistics monitoring
Simplify logistics monitoring
Worry no more about PDF loggers and eliminate manual data collection. Luna's innovative architecture enables Bluetooth data loggers to automatically retrieve data through a simple software based gateway on your mobile device. Monitor temperature, humidity, light, door open-close and more with a variety of Bluetooth devices readily available in the market. Additionally, leverage a mobile worker device to double as a gateway and convert your logger to a tracker. Result is a real time visibility to your food logistics no matter where you are.