Real-Time Visibility. Made Easy.
Streamline operations with next-level real-time visibility: Unify shipment data, meet compliance goals, ensure uptime, and achieve fast ROI.
Schedule a consultation to learn more
The Need for Real-Time Visibility
Condition monitoring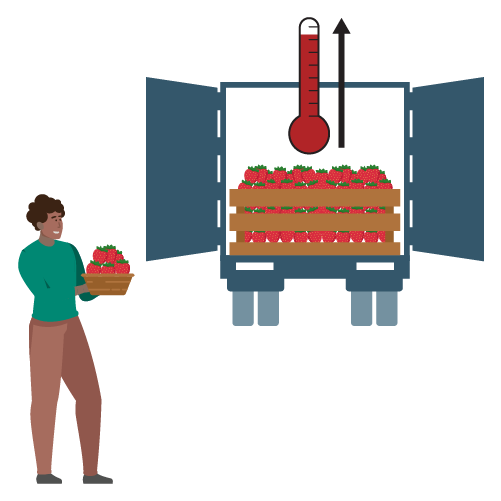 Maintain temperature integrity and other conditions of perishable goods.
Supply chain visibility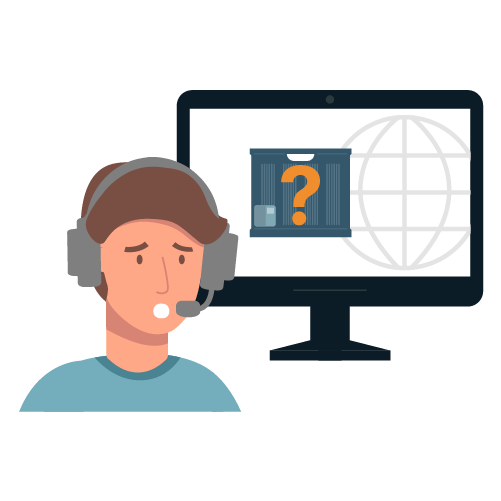 Real-time tracking and tracing of shipments.
Process optimization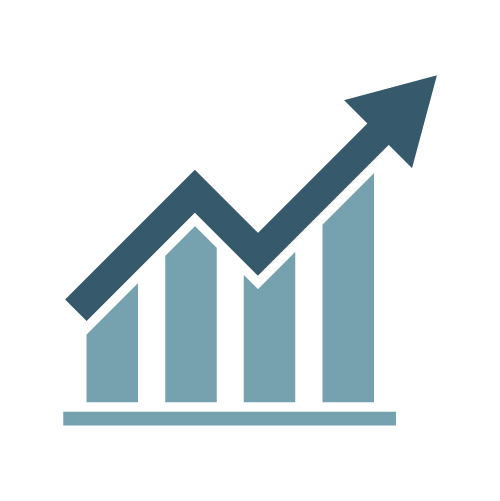 Optimize operations, improve efficiency, and reduce costs.
Inventory management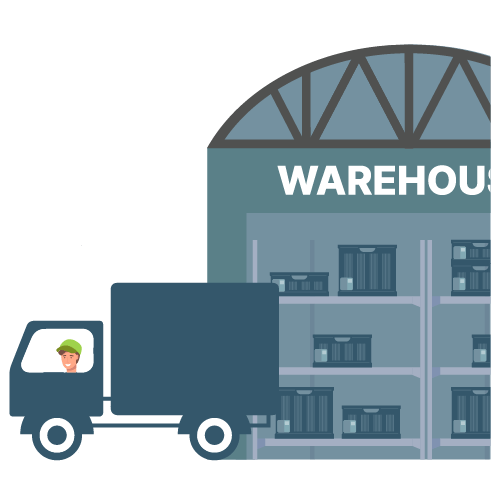 Optimize racking and container tracking for efficient supply chain logistics.
Last mile delivery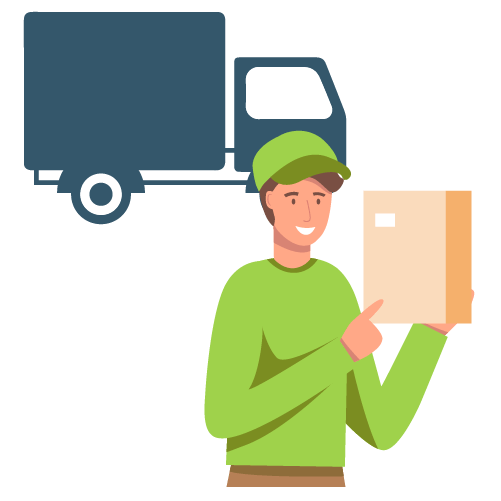 Improve part/asset tracking to reduce production delays.
Data visualization and analytics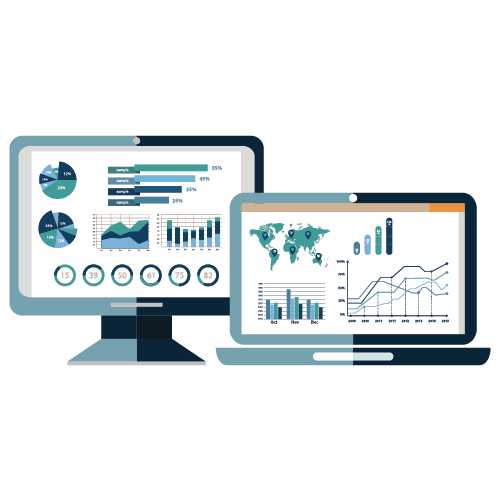 Effectively track medical equipment to improve care, gain insights, and minimize loss.
Legacy Solution Challenges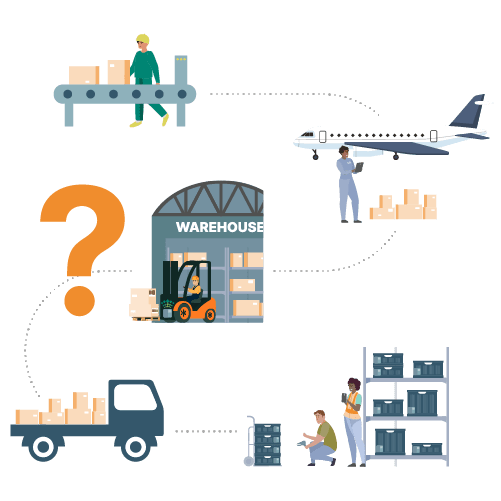 Lack of real-time visibility
Data loggers and passive RFID can't deliver real-time data updates consistently.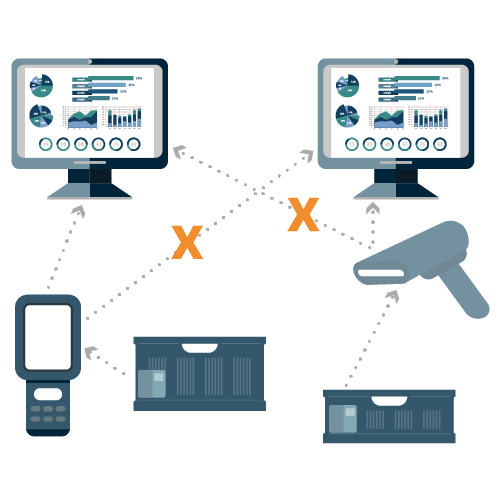 Lack of an integrated solution
Proprietary systems result in multiple panes of glass and lack of integrated workflows.
High cost
RFID and traditional Bluetooth involve costly to install and manage gateways.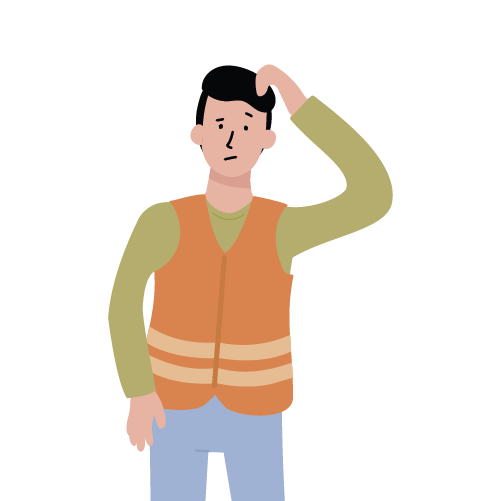 Prone to human error
Barcode scanners, data-loggers, and RFID systems rely on error-prone human actions.
The Solution: Luna Tracker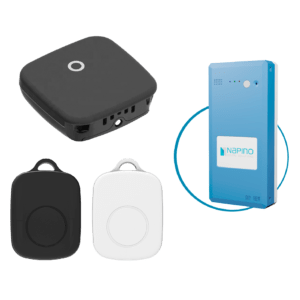 The right sensor for the right asset
Works on nearly all Bluetooth-enabled devices and tags. Choose the right tag to track the right asset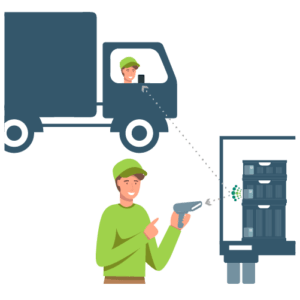 No additional infrastructure
Uses existing infrastructure. Transforms any Bluetooth-enabled device into a tracker and gateway.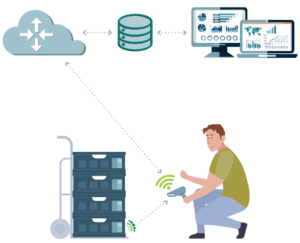 Feeds easily into existing systems
Integrates with existing TMS or WMS applications.
Next Level Real-Time Visibility
Schedule a consultation to learn how Luna can help you get real-time visibility into your supply chain.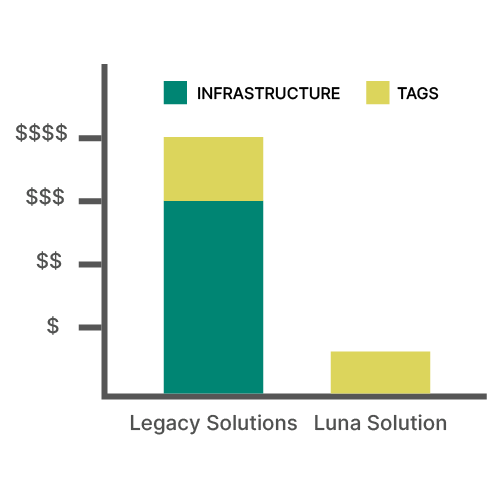 Luna Tracker Features
Real-time visibility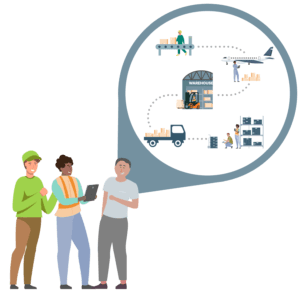 Real-time tracking for shippers, logistics providers, and end customers.
Condition monitoring and alerts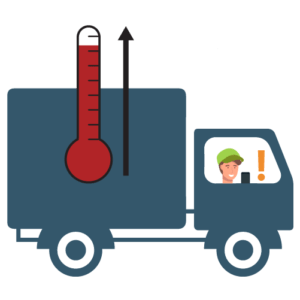 Stakeholders alerted to changes in shipping conditions or long dwell times in transit.
Gapless, limitless and lossless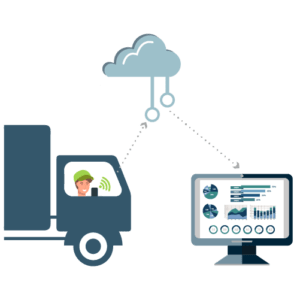 Seamless, unlimited, and accurate data transmission.
Enterprise visibility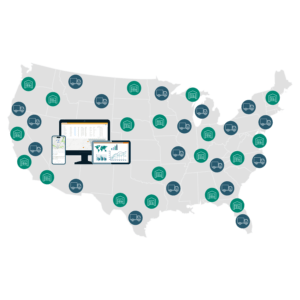 A single point of truth for all tracked assets and shipments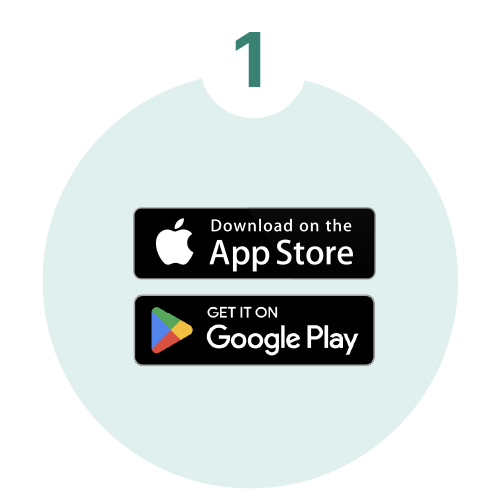 Download Luna Locate app from an app Store.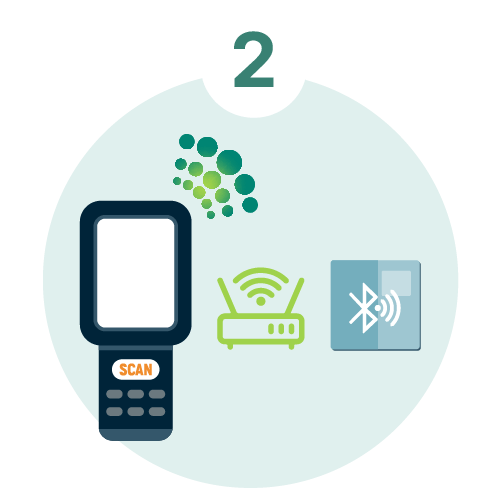 App transforms existing infrastructure mobile devices into gateways.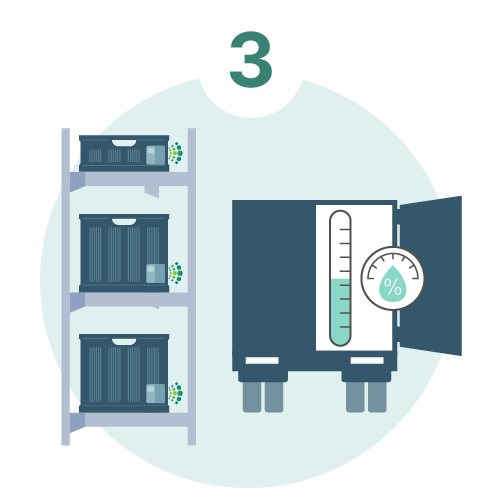 Choose the best-suited trackers or sensors for your application. Luna XIO will provide the firmware.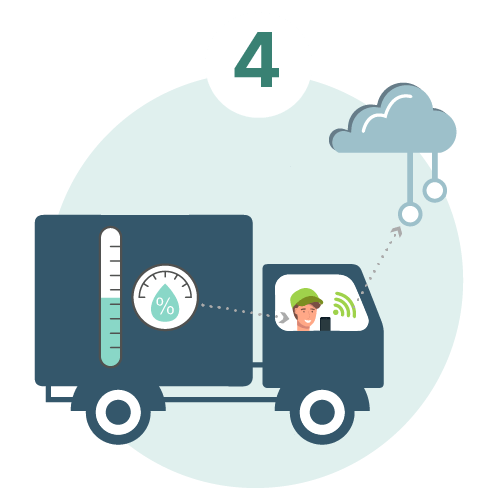 Gateway-enabled devices receive info from sensors, and provide real-time location and condition data to the Luna XIO system.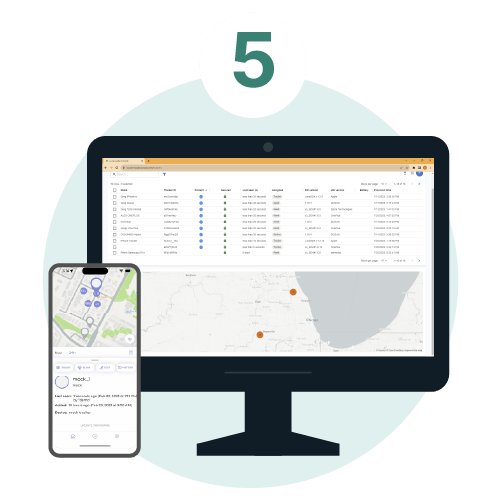 View device locations, perform actions, and conduct asset audits through user-friendly mobile and desktop apps.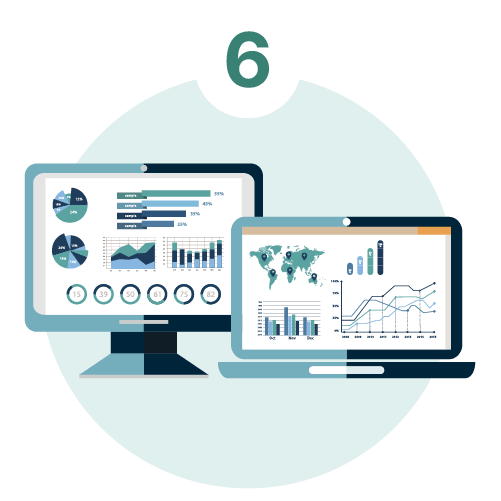 Customize your dashboards, reporting, and analytics to enhance device visibility and operational efficiency.
Luna Architecture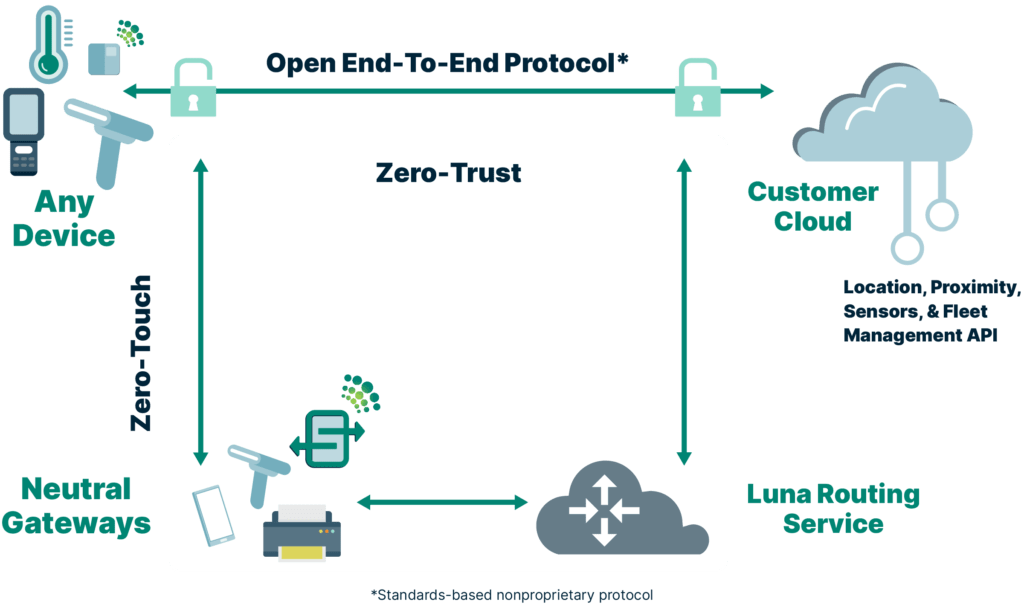 Ready to transform your supply chain visibility and bottom line? Schedule a consultation to learn how!